We'll give you the practice and corrections you need to start speaking better Spanish today.
practice your spanish
Converse with your teacher over many topics and get tips and corrections for your mistakes.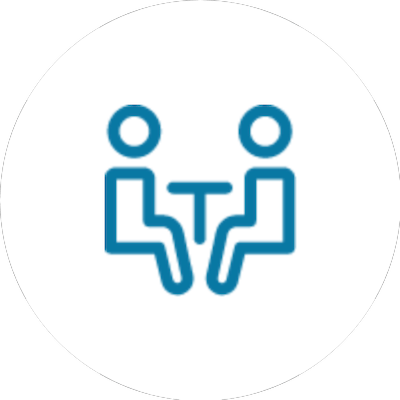 private classes
With one-on-one classes, it's just you and your teacher, so you can request any modifications you need. Each class lasts 50 minutes.
gain confidence
Are you nervous when speaking in Spanish? With more practice, you'll start feeling much more comfortable.
pronounce words better
Is pronunciation your Achilles' heel? We can focus the classes on curing your pronunciation woes.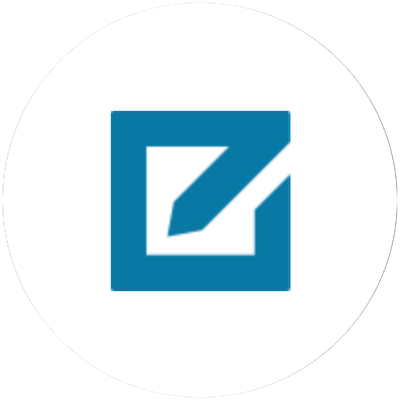 easy grammar
No more boring grammar lessons! With our classes, you'll learn grammar naturally through conversation and games.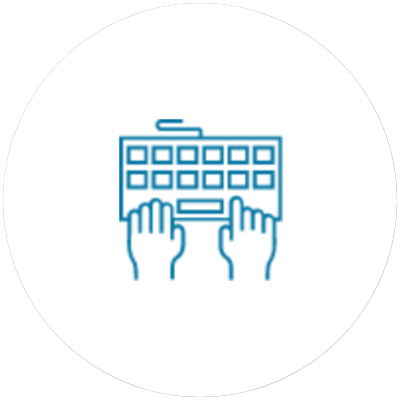 better grades
Are you taking a Spanish class? We can help you prepare for exams and do your homework to get better grades.
what do you need help wtih?
Practice your Spanish in a fun environment, conversing over many interesting topics and getting the corrections you need.
Kids learn languages much faster than adults. Take advantage of this and get your kid learning ASAP. Your kid will love the fun, interactive classes!
Know a lot of Spanish but struggle with pronunciation? No worries! Our native Spanish speakers will focus on improving your poor pronunciation.
Taking a Spanish class in school? Take advantage of private sessions to get better grades on your homework and exams.
Want to improve your Spanish but don't have time for private classes? Download our conversational MP3 course and listen wherever you are. Try it today with our money-back guarantee!



PRICES FOR PRIVATE LESSONS

Standard
5 Private Classes
Dedicated
20 Private Classes
How long have you been wanting to learn Spanish? Take that first step now to finally start speaking Spanish. Get started with a trial lesson for just $5.
Too Busy for Private Classes?
Try my MP3 conversational course and listen on the go! Whether you're commuting to work, school or exercising, you can learn more Spanish vocab and expressions. Buy now with a no-worry money-back guarantee if you don't like it!