Mp3 Course: Learn on the Go!
Want to improve your Spanish but always so busy? This course is for you! Learn over 300 expressions, 500 useful vocabulary words and improve your comprehension skills with these fun dialogues. Try it today with a 14-day money-back guarantee!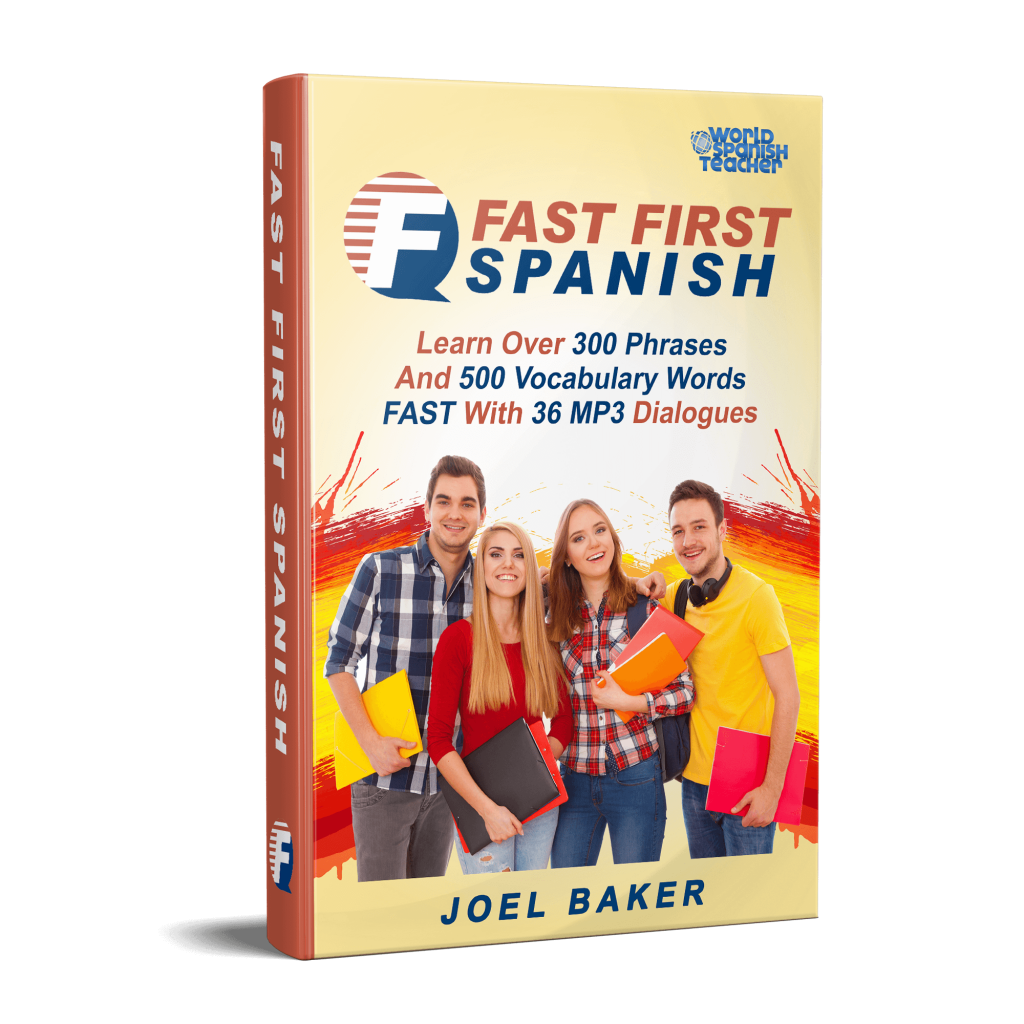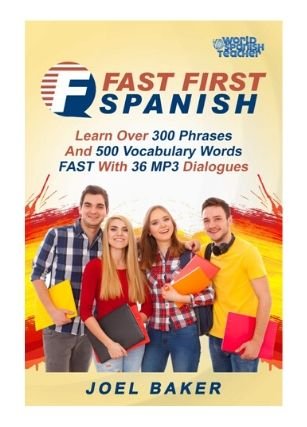 Don't take my word for it. Check out the first dialogue for free!
After graduating from the university, Joel began his journey learning Spanish and gaining fluency. One of the things that helped him the most was listening to dialogues of native Spanish speakers. This motivated him to create this course with the help of native speakers from several Latin American countries.
Download it today, with no risk
Don't like it? Get a complete refund.